Concrete acid stain is a color process that delivers impressive results. Oftentimes acid staining gives concrete a marble or mottled look that remains durable for years. The color can be adjusted to fit your desires, but most acid stains resemble an earth tone.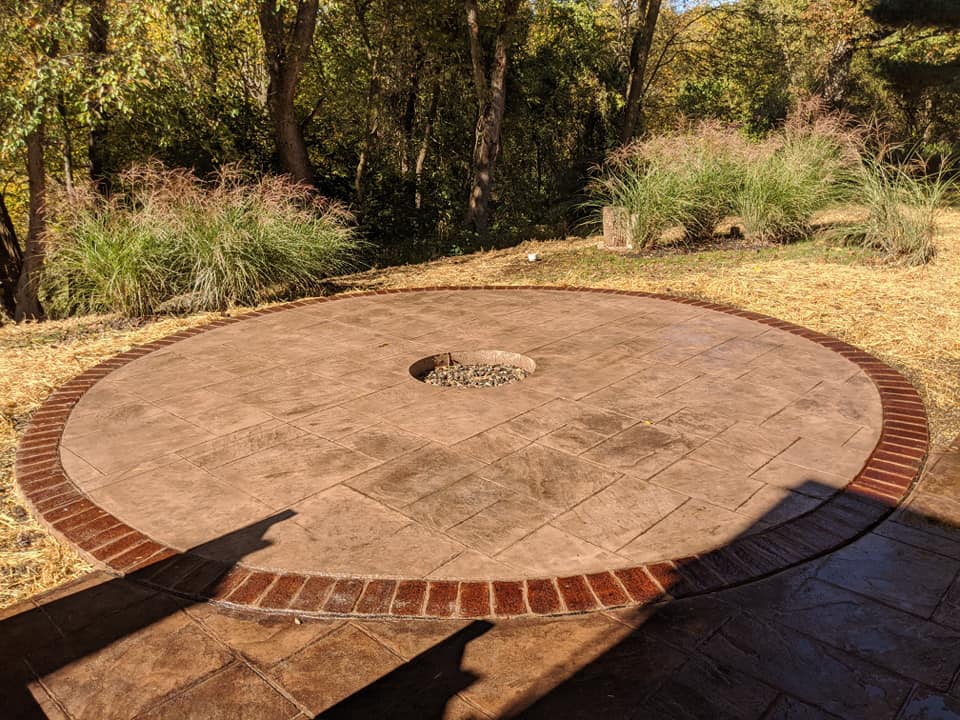 Interested in DiFelice's concrete acid stain services? Call 610-505-2065 or fill out our contact form to set up a consultation.
Looking for a way to add color to your basement floor? Consider our concrete microtopping services.