At DiFelice, we can take any surface and transform it into the design of your dreams. We provide a variety of patterns and colors to create your very own, custom concrete design. In addition to being beautiful, our creations are solid and durable. We can even mimic the look of natural stone.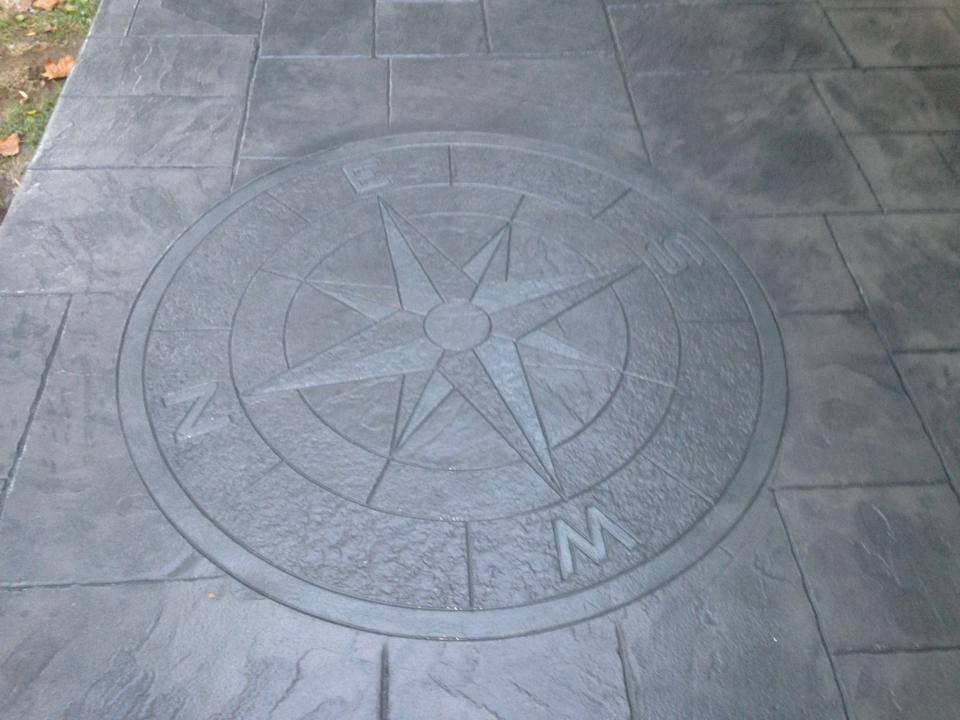 Create a Custom Concrete Look
Any outdoor surface, whether it be a walkway, patio, deck, or driveway, can benefit from stamped concrete. Since the 1950's, this technique has been used to add colored custom designs into poured concrete. The finished product never looks like plain old concrete, but something much more intricate.
Instead, our designs can appear like wood or natural stone. Aside from being more affordable than those options, our custom concrete designs will also last much longer and require less maintenance. All in all, concrete is actually a smarter decision for most homeowners.
Below is a gallery of some of our custom concrete projects, but you can also check out our Chester, Delaware County, and New Castle County pages for more examples.
Questions? Fill out our online contact form or give us a call at (610) 505-2065 for your free quote.